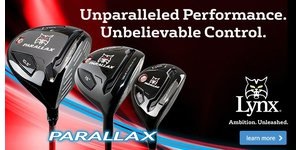 Hit more fairways
Are you the type of golfer who considers the danger ahead of you and plans accordingly, or do you pull a driver from the bag on every par-4 and par-5 without a blink? If you're the latter then you need to read this article.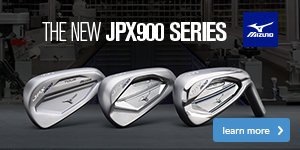 Game-improvement or players' iron?
It goes without saying that each brand has several iron models in its range because each one offers something different. This is where tapping into our expertise can be really useful.